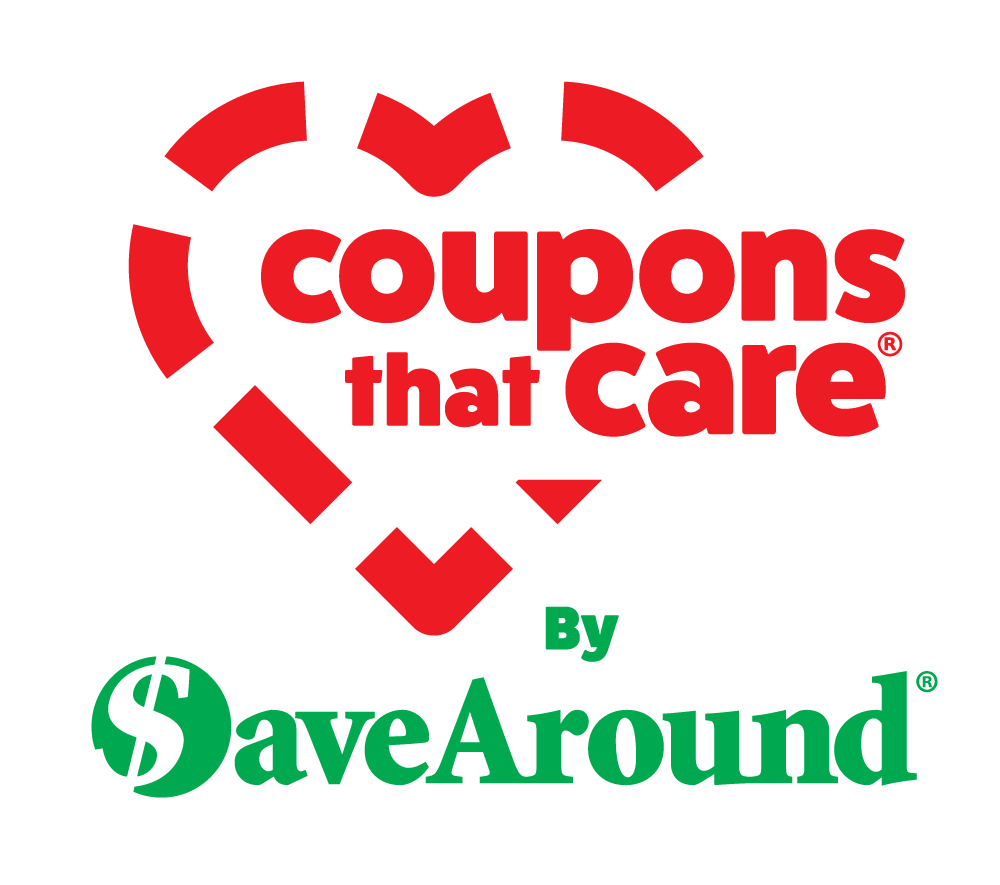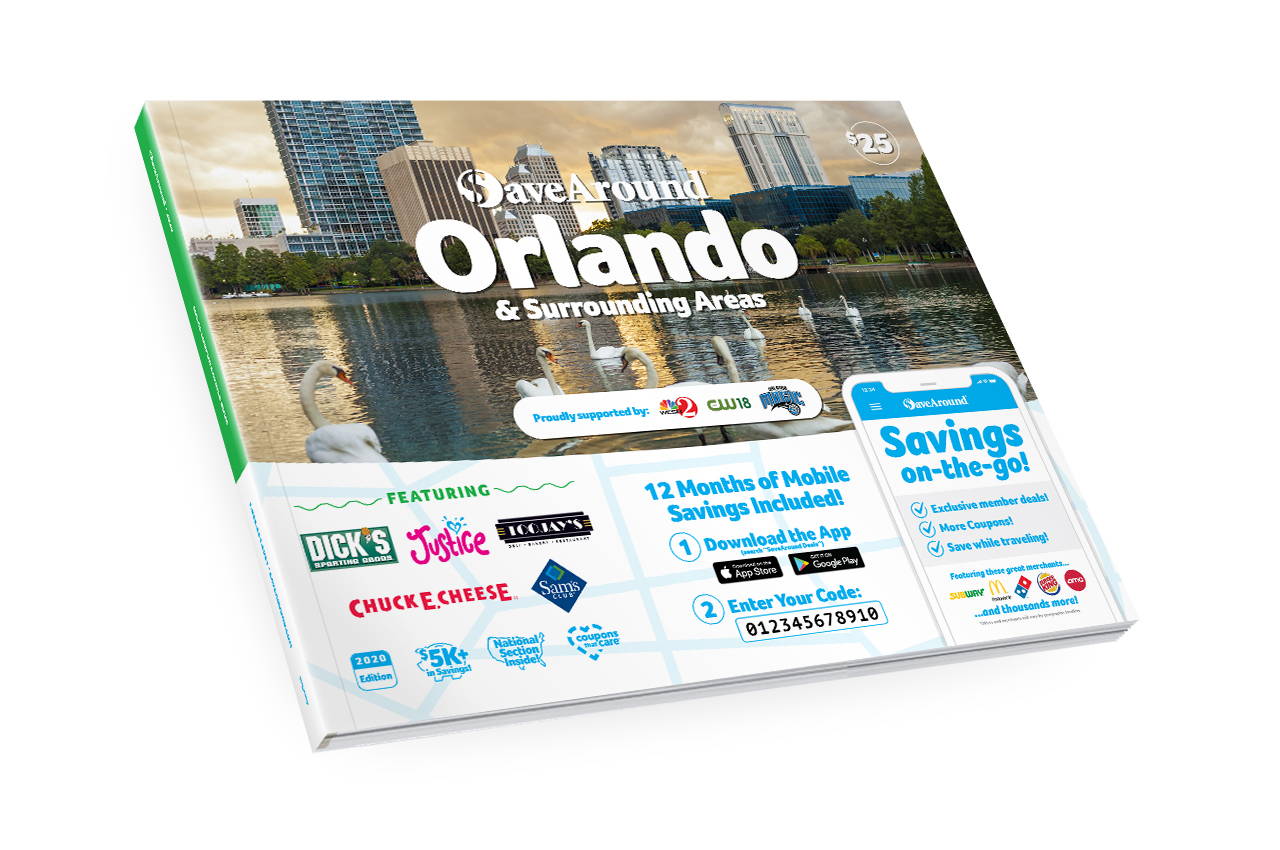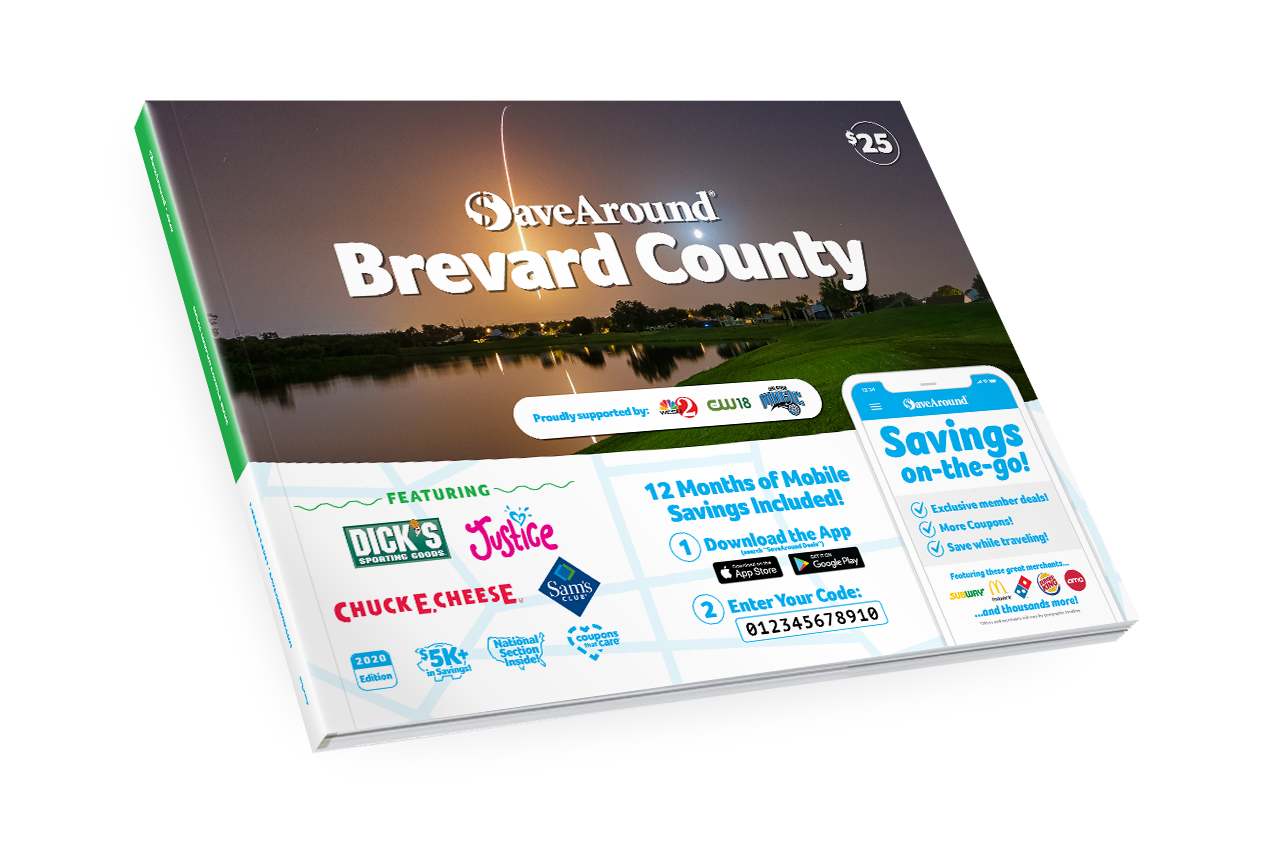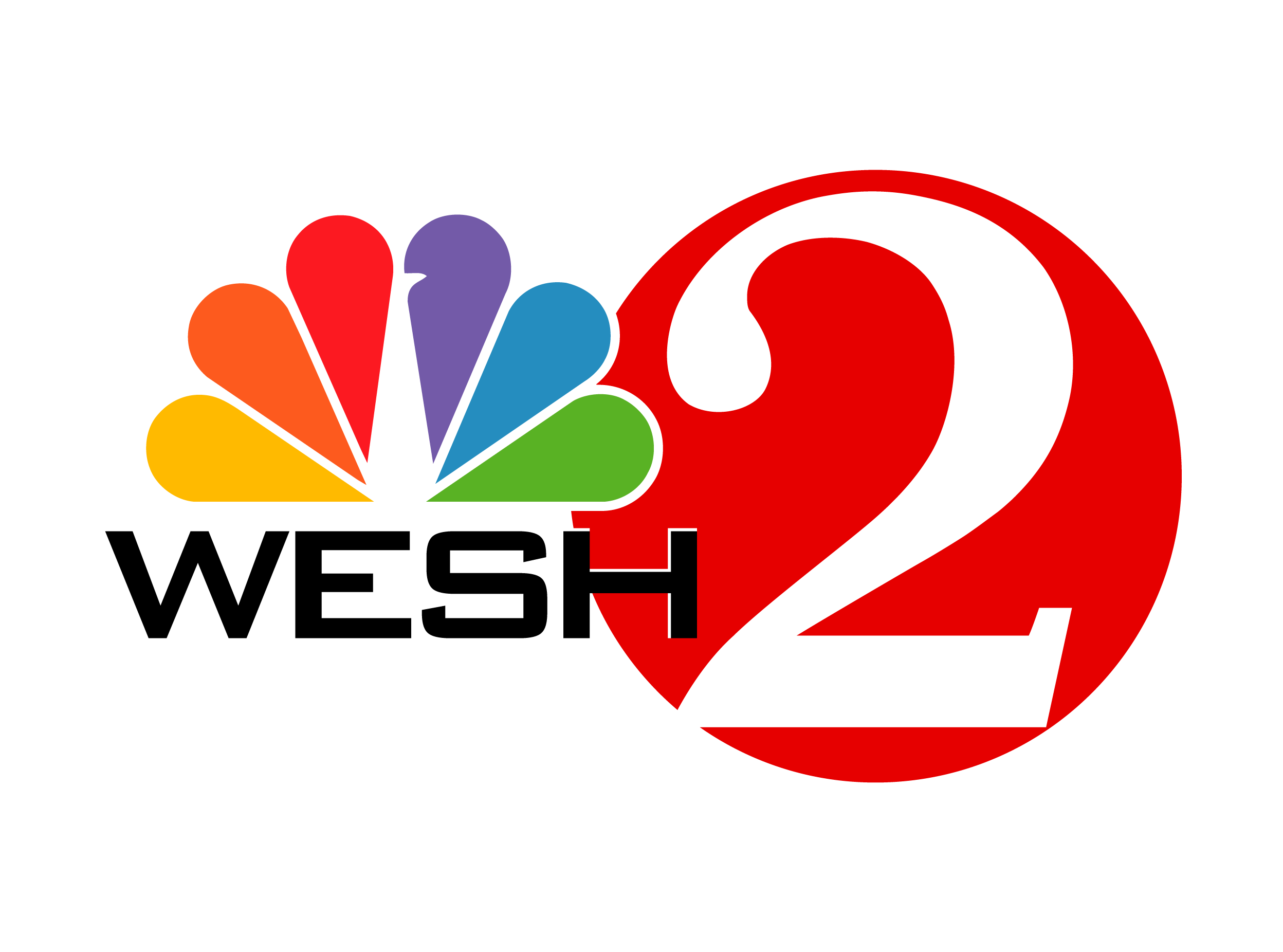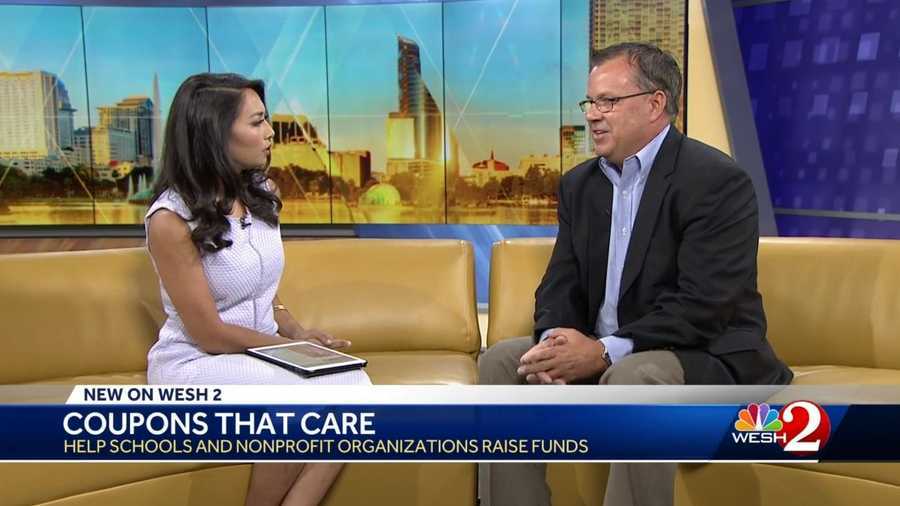 Watch this news interview about Coupons that Care initiative!
The SaveAround® Coupons That Care Program helps area schools and nonprofit community organizations raise critical funds to support education and make positive social impact in our communities.
Interested in using SaveAround Coupons that Care as a fundraiser for your school or group? Email dillon@savearound.com

Save Money All Year While Helping Schools
When you purchase a SaveAround book, 40% of the purchase price goes directly to the school or charity of your choice. Each coupon book is unique and we offer editions for 100+ markets across the country.

Each book includes great deals from your favorite local and national businesses. Complimentary access to the SaveAround® mobile app helps you save-on-the-go! Download our app on the Apple App Store or Google Play and activate your SaveAround® Membership by using your unique Savings Pass Code on the front of the book.
BUY A BOOK - HELP A SCHOOL
Select a school or group from the list below