I firmly believe that most individuals have an inherent desire to do their part to not just improve, but also secure a better future for their community. This is certainly how I feel, and that's why I enjoy my work so much.
When I work with a group, I don't just help raise money. I help provide a path to financial relief for parents, schools, and nonprofit organizations that I work with. With our programs, I'm able to help teams get equipment for sports, fund class trips, get supplies for the classroom and help organizations gain access to more resources. At the same time, I'm also promoting local businesses within these same communities. I am thankful that I get to do my part every day for my community and many other communities, right here at SaveAround.

Custom Apparel Fundraising
Everyone needs apparel. From shirts to sweatpants and beyond, we can customize any order for your organization's fundraiser. Learn more >
More Fundraising Products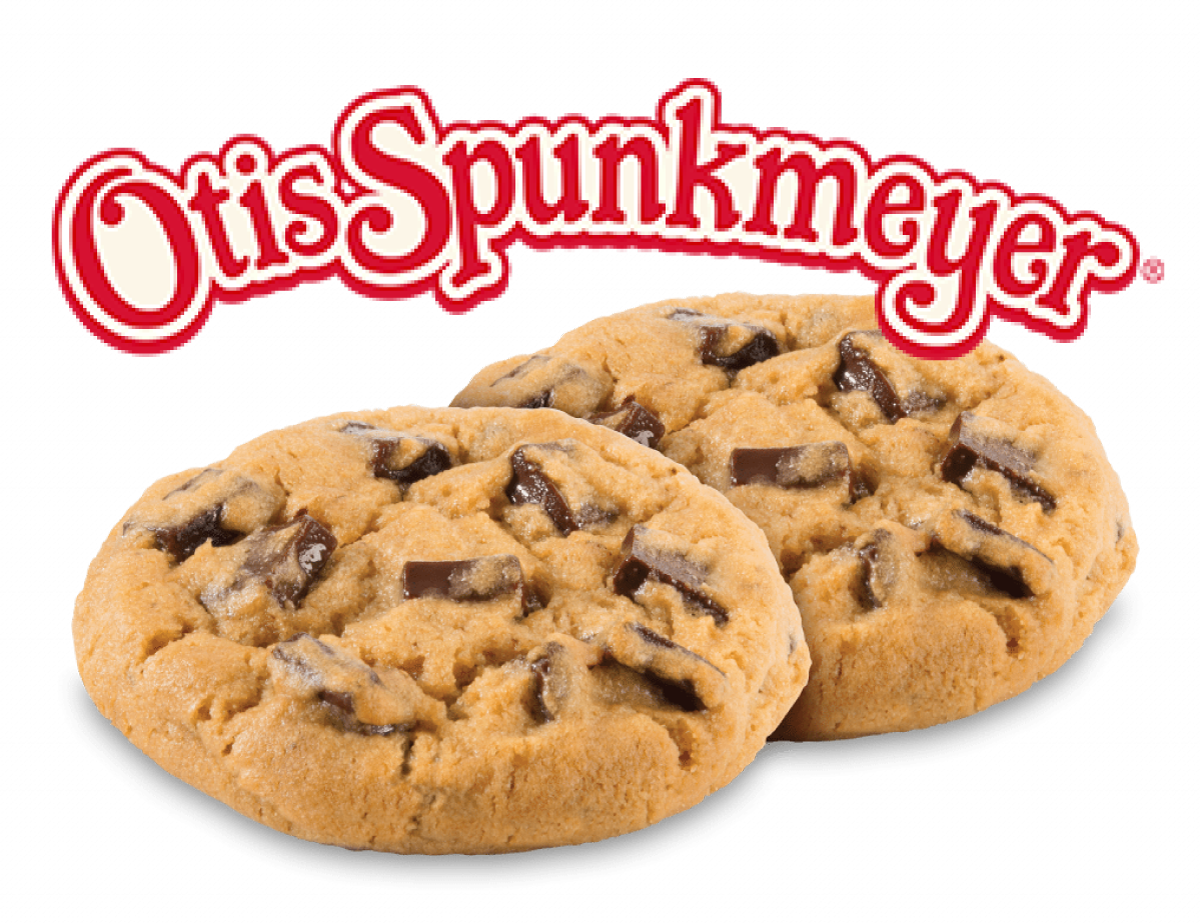 Cookies & Treats Fundraising Featuring Otis Spunkmeyer®
A variety of delicious Otis Spunkmeyer® flavors and the highest group profit in the industry make this fundraiser one of our most popular!
RightResponse First Aid Fundraising
First aid kit fundraising? Yes, it's a thing and hundreds of groups are taking advantage of this unique and profitable fundraiser.
SaveAround Fundraising Resources
Closeout Form
Close Out Form (PDF - 219kb)

PartnerLink Information
PartnerLink (PDF - 1.3mb)

Ready to raise money while offering your supporters real value?
Just fill out the form below to get started today!